Mathias Pamer – Guide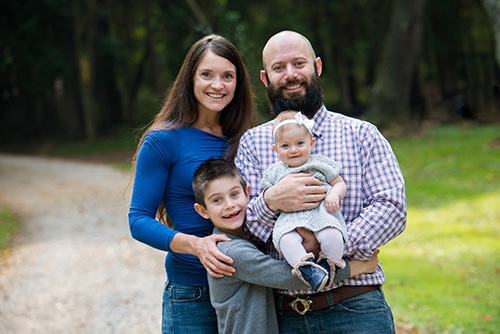 Ohio Guide Outfitters LLC. is owned and operated by Matt and Jenny Pamer. Matt Pamer is a lifetime resident of Richland County, located right in the middle of the state of Ohio. Jenny Pamer, a native born Texan, is an avid outdoors woman and has been living in Ohio for the past 10 years.
Matt has been hunting in this whitetail rich area for over 30 years and has experienced all kinds of hunting over the North American Continent. Matt believes that by keeping the number of hunters and hunting trip to a manageable level for the area, he will consistently be able to offer large, mature animals for his guests to harvest. These are the kinds of animals that fill the Ohio Big Buck Book with scores of 180-200+!
Ohio Guide Outfitters LLC. boasts a very high percentage of returns and are very proud of that. Unfortunately, space is limited. So, please give us a call ahead of time to book your free range whitetail or gobbler hunt of a lifetime, where our guests return as family.
Ohio Guide Outfitters LLC is a paid member of the Ohio White Tail SCI and DC Dallas Safari Club. O.G.O. offers exclusive rifle, archery, and muzzle loader opportunities to adult and youth hunters around the world. Please contact us for more information about all the exciting adventures we offer.
---
Andy Kehl – Guide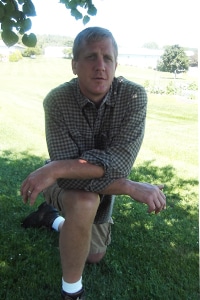 Ohio Guide Outfitters LLC. is very proud of the team we have built. All of our guides are not only highly skilled whitetail hunters, but are also very knowledgeable on the species we are hunting. We are familiar with all the local areas and have a passion to see other's succeed.
---
Kyle Hickinbotham – Guide
We are pleased to welcome Kyle to the guide team. Kyle is an avid hunter and lover of the outdoors. He grew up in the area spending his free time in the woods. Kyle has been hunting white tail deer for 15+ years. Kyle has two sons who both love hunting and fishing. This year Kyle has been a big part of getting our grounds and stands ready for our guests and excited to guide you in an unforgettable hunt!
---
Anthony Tackett - Operations Manager and Lead Guide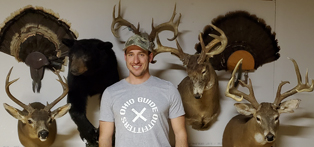 Anthony is an avid Outdoorsman with 27 years of hunting experience. His experience includes Deer and Turkey Hunting in Ohio. Elk, Black-tailed Deer, Merriam Turkey and spot-and-stalk Black Bear hunting in the Pacific Northwest. He has harvested Pope and Young Whitetail and Pope and Young Columbia Black-tailed deer. Anthony has successfully guided hunters on Trophy Whitetail, Turkey and Bear.