Free Range Whitetail Mansfield Hunting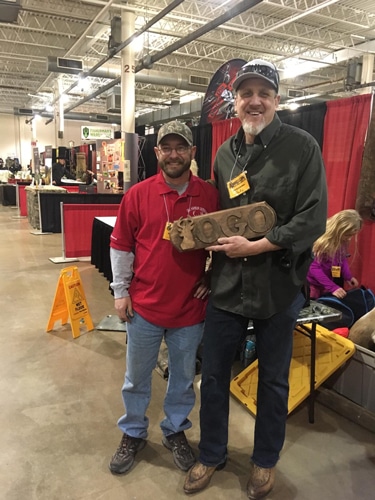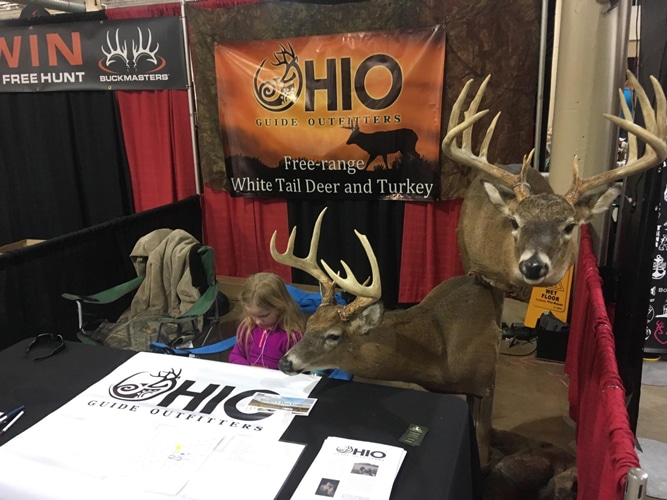 Call Ohio Guide Outfitters in Mansfield today for your Free Range Whitetail Ohio Hunting.
Also scheduling 2018 Buckeye Gobblers.
100% shot opportunity in past years.
Great big thanks to our friends at the Columbus Deer and Turkey Expo this weekend.
Excited to meet all put new clients!