Congratulations Margaret!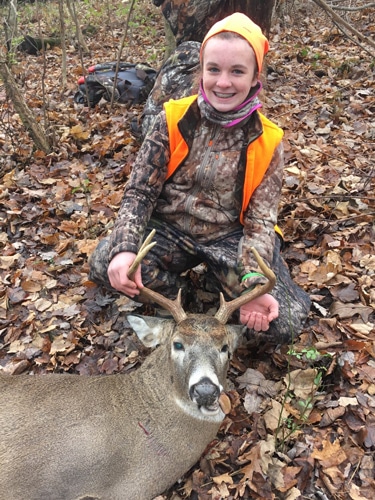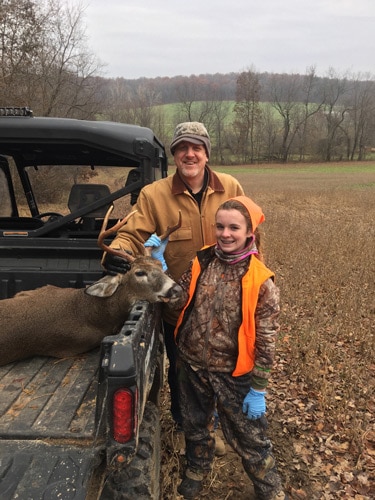 CONGRATS MARGARET!!!!!
Up from Texas for her first BUCK ever with head guide, Andy Kehl. Thanks you SCI NOVI, MICHIGAN Chapter for supporting youth hunter in all things hunting and habitat conservation.
Call today for your customized whitetail deer hunt at Ohio Guide Outfitters.
Also scheduling 2019 Spring Turkey hunts.