4 Days & Counting in Mansfield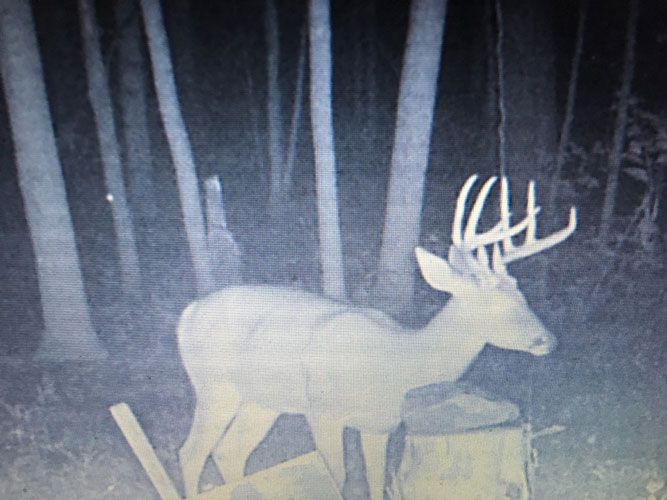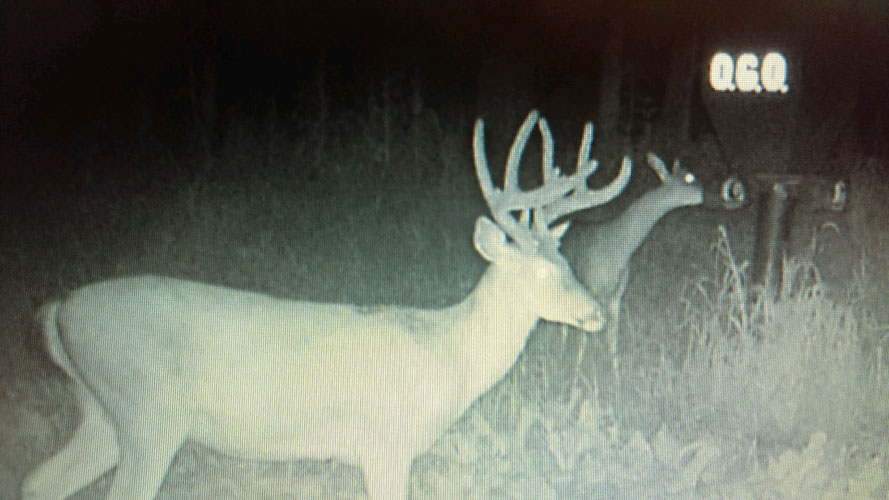 Yes, OGO, on the Banks feeder.
Ohio Guide Outfitters:
We have lots of pics like these.
We are already scheduling 2018 Whitetail huntets
We are only taking a total of 30 hunters on 6 privately owned farms and ranches.
Call today to schedule your Free Range Whitetail Ohio Hunting Adventure.